Melin Shoe Factory,
an Italian story.
Our shoe factory is specialized in the design and production of the footwear Made in Italy.
Over 60 years of experience, passion for a craft that has been handed down from generation to generation. Attention to details in our production process that combines craftsmanship and technological innovation: these are the elements that allow us to make a difference on the market: being aligned with the most prestigious fashion brands in the creation and production of their shoe lines.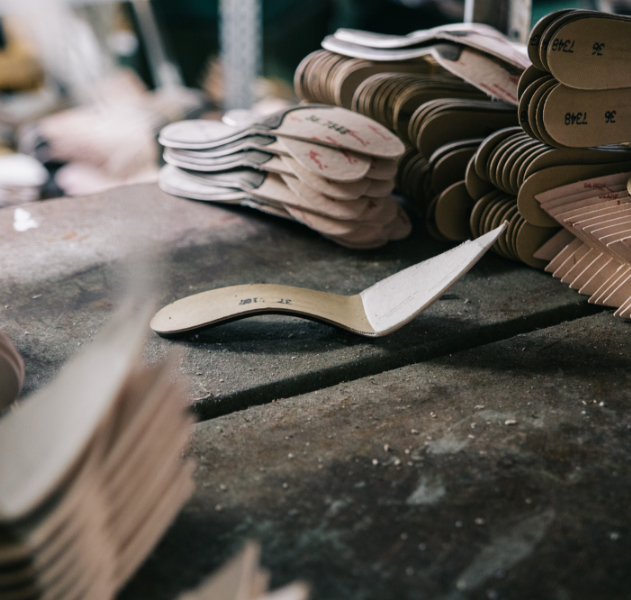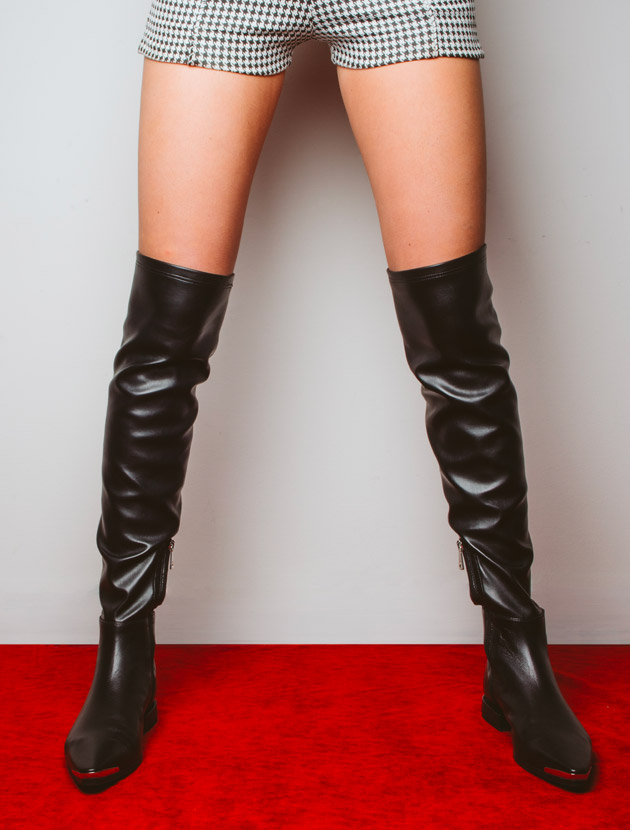 Your needs,
first of all.
We listen and understand the needs and production requirements of your company. We don't just produce shoes. Our shoe factory is on your side to observe, realise and create together. Always respecting the purposes within the agreed time.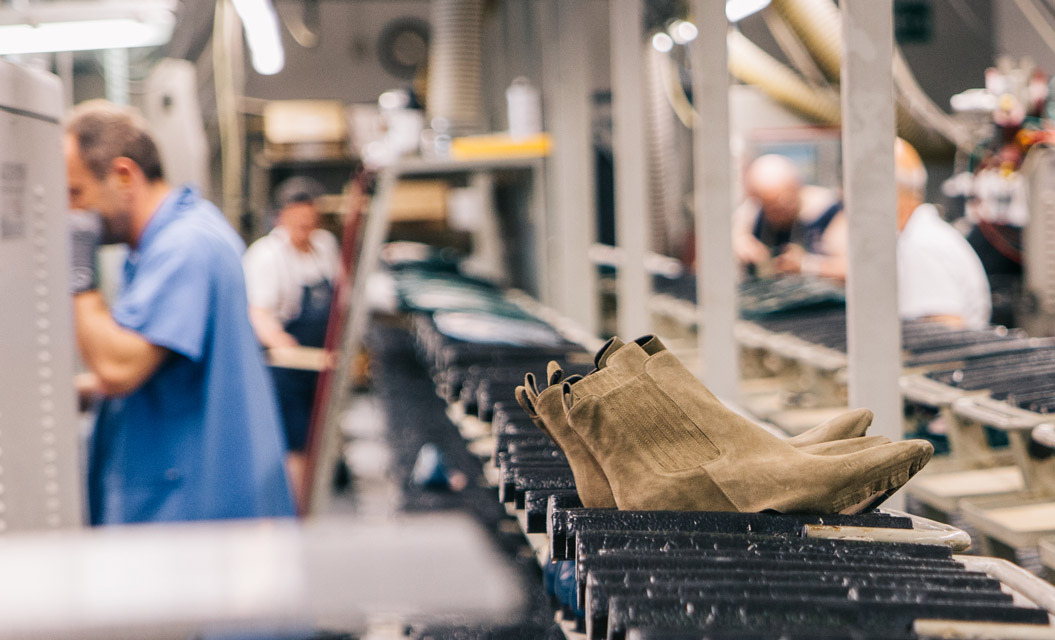 In the DNA of our shoe factory you will find the values of the Italian tradition.
We are heirs of a great artisan and entrepreneurial history, deeply linked to the roots of our territory. Not static, but constantly evolving: our job as shoe manufacturers looks to the future and gets new strength from the industrial and technological innovation.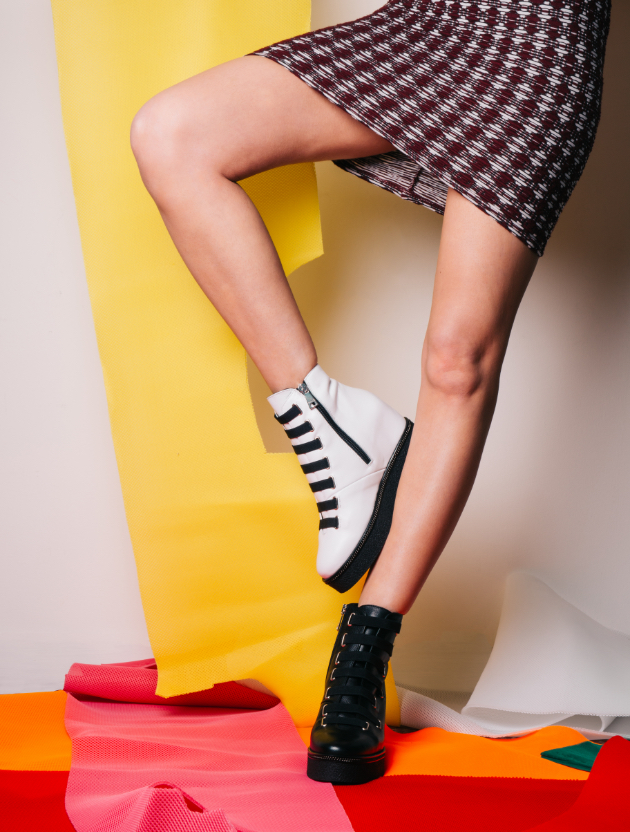 Style,
creativity,
identity.
Our shoe factory has always lived in the world of fashion and creativity. Your goal is our goal. Your challenge becomes our challenge. Our differentiating element is to support you in the creation and production of your new footwear line, transferring to the market the values and the identity of Made in Italy.
In the heart
of the Marche region.
Our headquarter is placed in Cassette d'Ete, in the Marche region, the heart of the most important Italian footwear district. It covers an area of over 1200 m² which holds the production and design departments, showroom and administration office. The entire production cycle of the shoe line is made internally, according to specific quality standards of Made in Italy.